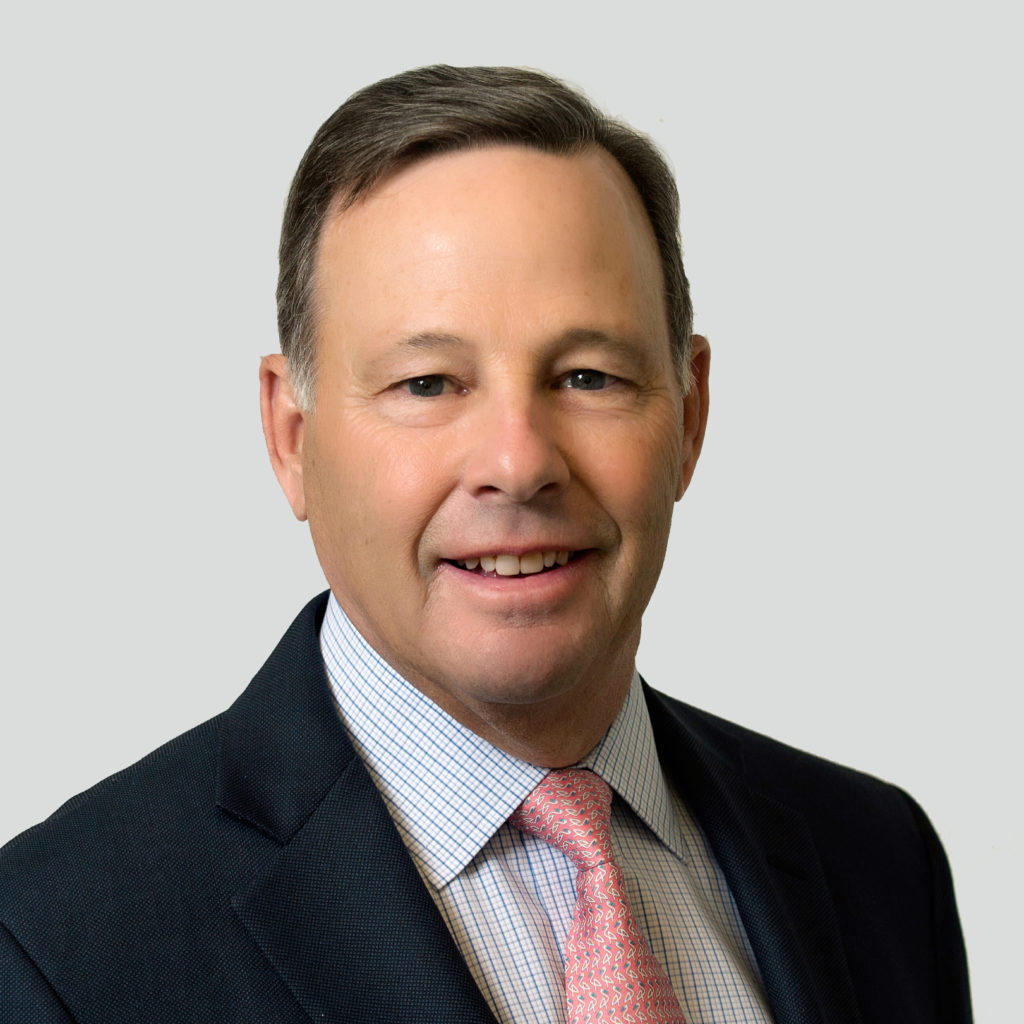 Andrew J. Armstrong, Jr.
Partner
Andy is a founding partner of Spire Capital, having been with the firm since its inception in 2000. Andy plays an active role in both sourcing, executing and overseeing portfolio company investments, and leads the firm's fundraising activities.
Prior to co-founding Spire Capital, Andy co-founded Waller-Sutton Media Partners, a private equity fund focused on the media and communications industries. Prior to Waller-Sutton, Andy was the president of Waller Capital Corporation, an investment bank specializing in media and communications mergers and acquisitions. While at Waller Capital, Andy was responsible for providing merger and acquisition, as well as equity and debt capital private placement advisory services to media and communication companies including major cable television operators and cable television programming enterprises.
Prior to joining Waller Capital, Andy spent seven years in the media and communications lending departments of Philadelphia National Bank and Manufacturers Hanover Trust. He received a Bachelor of Arts degree in economics from Duke University.
Andy is a Director of O2B Kids, Dynamic Quest and Vector Media. He was formerly a Director of American Community Newspapers, AssetNation, Inflow Group, Just Marketing International, Lighthouse Global, Professional Bull Riders, PowerOne Media, Rainbow Child Care Centers, Regent Communications, SkyMall, SpectraSite Communications, Sonitrol, Tarpon Towers, and The Golf Channel.
Andy enjoys spending time with his family. He has a passion for golf and fitness and is an enthusiastic NY Rangers and Duke sports fan.